Reviews
58
Of 59 respondents, 58 left a review
Recent reviews
---
There were areas where they were really god and areas where I was not happy at all. I think a lot of it was the subcontractors.
They were super professional and followed through very well!
Additional comments
They did not do a quality job.
The only problem I had with 800 New Look is that the people they had come out to do the job were a little fouled mouth. My neighbors were also pretty unhappy about that and tried talking to them, but that did not help.
Quick response, very tenacious in pursuing matters, effective in getting results.
They did an outstanding job.
Excellent professionalism, courteous, and complete satisfaction.
Response
800 New Look
Thank you so much for taking your time to give us your feed back. If you ever need anything please do not hesitate to call us!
Malisa really went to bat for us with our insurance company.We were happy with the work and the price.We will definitely recommend to others.
New Look was very professional and thorough. They did what they said they would do in a timely manner. We are very happy with the workmanship and the people that we dealt with from their company.
Additional comments
Reviews of nearby contractors
---
Nearby answers
---
After new siding install we have a small leak behind the siding when it rains.
Sep 3, 2019
Have them take that metal off that they installed "over" the existing step flashing. You'll need to check the step flashing cards to make sure they are all aligned and in the right places. Chances are ...
read more
We're redoing my parents roof and their chimney needs some repair work as well. Is it better to do the masonry work before or after we do the rest of the roof?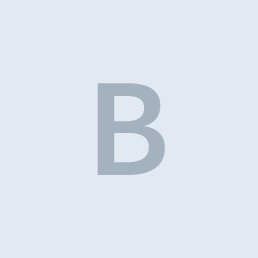 Jul 23, 2018
It is always better to repair the chimney prior to any roofing work. This way the new roof doesn't get damaged.