I had vinyl replacement windows installed three years ago in my 70 year old brick home. Could bad installation (shims?) be causing interior wood to pull away?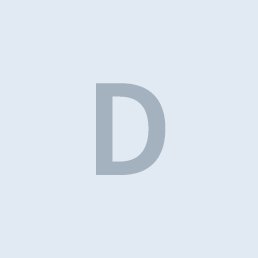 Nov 15, 2017
I dont really see any water damage. They could have by accident impacted the trim with the shims. Maybe send a pcture of the outside and that should tell us a little more
I just installed vented gas logs in my home. I have been running them for several hours now and they still have a natural gas smell. Is this normal?

May 6, 2014
Hi Nathan, If you smell gas. Stop.. Turn off the gas to the fireplace and CALL a licenced Gas plumber ASAP