I have trim boards to install that will cap over exposed block foundation. What ways should I attach these? They will be primed and painted when installed.

Jul 31, 2016
You can also use Tapcon masonry screws.  Pre drill. Countersink if you want to hide screw heads with wood filler or Bondo. 
Looking for tips on how to do a home garage insulation project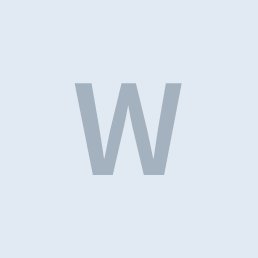 Feb 19, 2014
John, Are you referring to insulating the ceiling of the garage (i.e. cold floors above)?   Will you be dropping the ceiling or are you looking for options with minimal disturbance?