How come I can't leave a review or comment for a specific contractor? There is no where I can leave a comment
Apr 22, 2015
At present, GuildQuality collects feedback for our members either during our customer satisfaction surveying or via their profile pages. At present, we don't accept any reviews for non-members.
I am considering placing a pool in my back yard. What should I know before i begin this process?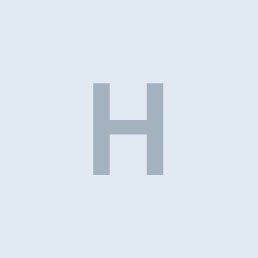 Aug 14, 2014
You should decide if you want above ground or in-ground.  If you decide to go with in-ground, you should do some research on vinyl liner compared with concrete.  :-)  Good Luck!