Reviews
21
Of 29 respondents, 21 left a review
Recent reviews
---
They came extremely fast and got the water all taken care of and floors ripped up in no time! Extremely professional and thorough!
I think they did an outstanding job!
I was very happy with SerPro.
Not only was ServPro professional but supportive and sympathetic to our loss and damage. They were direct and quick to respond to any questions we had and forthcoming with information for things we hadn't even thought of. It was good to have their experience working on our side to make us whole again.
The Servpro of Lodi was very professional and their skills and standards was superior. I will use Servpro again, and will tell anyone whom is in need of their serves. Thank You ; Johnny
I was extremely satisfied with their service. Everything went well.
I couldn't have asked for a better company to take care of my house. Great people.
Additional comments
I am very happy with ServPro.
Additional comments
Reviews of nearby contractors
---
Nearby answers
---
What is the best solution concerning water damage from roof to basement on a two story house?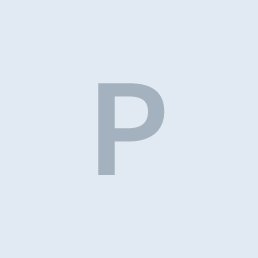 Jan 18, 2019
If you are asking about how to repair the roof damage, then I would like to suggest you to go for insurance claim process if you are already done with an insurance of roof damage. Because the plumber ...
read more
I have a 50 gal. gas Bradford water heater in my house that is almost 12 years old. I want to replace in the near future. What are my non-tankless options?
Jul 10, 2015
Boy, I would go with the tankless.  I just put on in my home after checking out all the otions.  I don't think anything beats a tankless.   Other than than what Sam said about going solar Philip Ander ...
read more