Reviews
1
Of 1 respondents, 1 left a review
Nearby contractors
---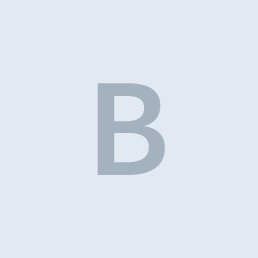 Bertrang Roofing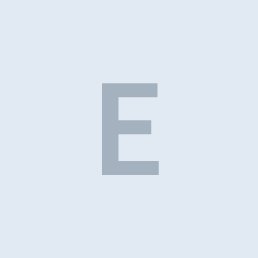 Experienced Builders LLC
DBS Residential Solutions
View all
Reviews of nearby contractors
---
Nearby answers
---
What are some of the most unique features you have built into a new home? (photos appreciated)
Jun 22, 2015
This recent blog may help you some. Take into consideration what type of roof you have installed on your new home. A GAF Designer roof increases the value by 7%!!! http://blog.rockandtait.com/do-you-l ...
read more
Best way to detect a leak in a residential irrigation sprinkler system?
Apr 29, 2014
Hi John,  Turn on your sprinklers for the zone your leak is on and let it run. The area where the leak is will cause the ground around it to be soaked and water logged more so than any other area. The ...
read more