Reviews
2
Of 3 respondents, 2 left a review
Recent reviews
---
I loved the guys. They did great work and were extremely neat.
They have courteous staff and good, quality work.
Nearby contractors
---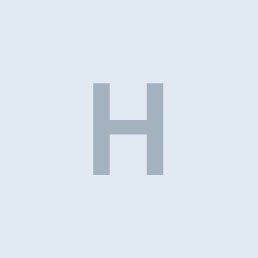 Hamstra Roofing
BluSky Restoration Contractors of Champaign
View all
Reviews of nearby contractors
---
Nearby answers
---
Does anyone have experience with Thermory for decking or other applications?
Sorry, I have never heard of it. Ipe is very nice, but a bit expensive. Keep in mind, sometimes you get what you pay for. Marty Brummel M.K. Brummel, Inc Fine Remodeling and Building
Kitchen remodel plans: can anyone share any tips on how to pick the best options?
The best options really will depend on your budget. You want to have the best "flow" in the kitchen that you can, keeping your appliances within a general 'triangle design". If you are talking options ...
read more