Reviews
26
Of 41 respondents, 26 left a review
Recent reviews
---
It is always a pleasure and joy to work with Kitchen Design Partners. I know that our work together will flow seamlessly and my clients will always be highly pleased with the outcome. It is always a relief to now that KDP is on my Team. I can breathe better knowing Nancy will have my back always. They are exceedingly dependable and work with a high level of respect and integrity. And all their cabinetry lines are versatile and easy to incorporate into any style project I am working on.
I couldn't be more impressed with the personal service I received, the attention to detail, and professionalism. I love every area of my home using them. I would recommend them to everyone. They were phenomenal!
I worked with a lighting designer and Kitchen Design Partners and they collaborated so well. I am very happy with the product.
From the start of our kitchen project through post install, the KDP team was very responsive and great to collaborate with on our dream kitchen!
Reviews of nearby contractors
---
Nearby answers
---
Looking for tips on how to do a home garage insulation project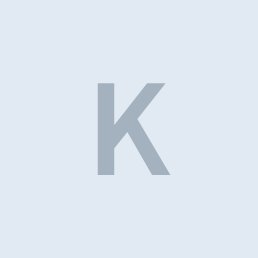 Nov 7, 2014
Is your garage attached to the house or is it on its own? If it is attached is there living space above the garage? Are you looking to insulate the walls and ceiling? Are you going to drywall the gara ...
read more
What is the best way to remove a glued on bathroom mirror? We want to replace the one in our half bath.
Oct 17, 2014
They are tough to take off. If it's glued to drywall, you can use a prybar to rip it off from the drywall. Note: You will more than likely need to repair the drywall when you're finished, if you are g ...
read more