Nearby contractors
---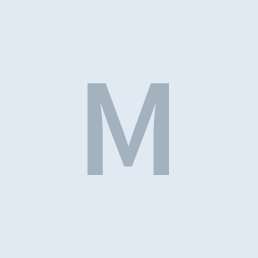 Michael Robert Construction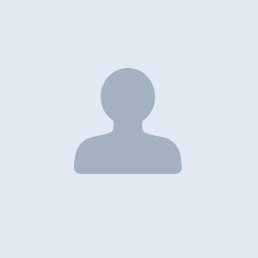 518 Contracting
Good Guys Contracting
View all
Reviews of nearby contractors
---
Nearby answers
---
What is the best gutter protection product?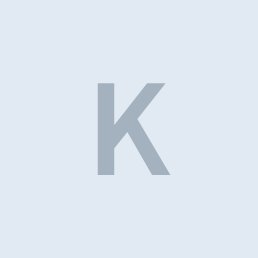 Jan 13, 2015
Great question. While cleaning the gutters every spring/fall is an option, and the cheapest, most folks want the gutter guards so that they don't ever have to do that chore again. Or maybe due to age ...
read more
Can someone provide tips on how to repair sagging gutters?

Jun 17, 2014
Hey Eric, Sagging gutters can be repaired a number of ways. If you are insistent on keeping the existing gutters, you will need to remove all the gutter spikes and replace them with hidden hangers. T ...
read more