Reviews
8
Of 12 respondents, 8 left a review
Recent reviews
---
I would recommend them to anybody!
They did a really good job and we are satisfied with the roof.
Excellent workmanship, Communication and completed in a very timely matter. GREAT JOB
I'm doing this survey because they did everything up to my expectations and more. They're a real stand up company and their are only a few of them around today.
I am very very satisfied with the work they did! The workmanship and materials over exceeded what I had expected. Those guys came in and when left they knew it was all finished and cleaned up. It was a fantastic job!
Nearby contractors
---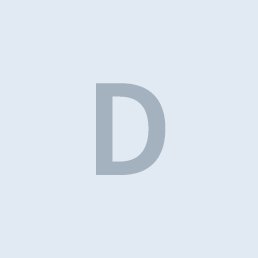 Decks & Beyond LLC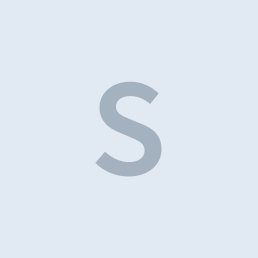 STL Fenceworks
View all
Reviews of nearby contractors
---
Nearby answers
---
We need our electrical box replaced and improved, when we moved in the house the circuit breaker were not marked well.
Feb 19, 2018
You definitely want to make sure the person is licensed and that they obtain the proper permits for this.  Most "discount" electric panel change-outs are not done well or properly.  Proper licensing a ...
read more
How do I waterproof my basement without getting a sump pump. Water comes in during strong rain at one side of the wall where there is brick chimney outdoors,

Sep 22, 2014
With this scenario.  The least expensive start is to on make sure all gutters are free from debris and working properly.  2.  Remove sidewalk and re-install new concrete all the way up to the house an ...
read more