Nearby contractors
---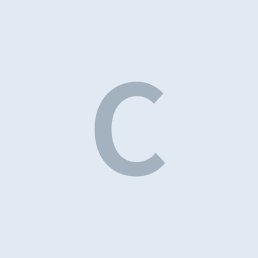 Casco Bay Roofing & Renovations
View all
Reviews of nearby contractors
---
Nearby answers
---
roof vents placed behind 4ft walls in finished attic dont do squat for ventilation. no place for soffit vents, siding is asbestos so gable vents too pricey.

Jun 13, 2014
If the space behind the knee wall is clear from end to end and you install gable end vents at each end then that would keep the eaves from freezing and causing ice dams.Make sure the knee wall is well ...
read more
What are the top 3 energy efficiency upgrades I can do to my 2-story home?
Feb 18, 2014
The first thing to reduce energy is to see where it is being wasted.  An energy audit with blower door test and infared camera is the best place to start.   The list of upgrades range from adding insu ...
read more