Reviews of nearby contractors
---
Nearby answers
---
How important is ventilation if my roof and house is 30 years old and has just a little sweating in the rafters?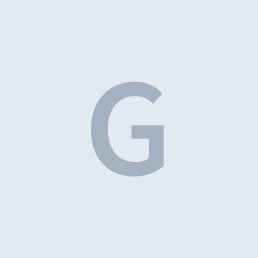 Sep 20, 2018
Thanks for the valuable information.
how can I leave a review on this sight about a bogus contractor?
Jun 10, 2015
What do you mean by bogus?  Is he not a real contractor, or did you have a bad experience with him?