Reviews
7696
Of 11454 respondents, 7696 left a review
Recent reviews
---
The salesperson said it would increase the air flow, so I got my air ducts cleaned as well, but I am still having the issue where only half of my house stays heated. My issue is not resolved.
I was expecting a greater discount and I did not get any discount.
A.j perry is expensive and we wanted the best and i was happy with it,
The staff of AJ Perri is very professional and thorough with their work.
They came as agreed and did an excellent job. We are please with the outcome and will use AJ Perri in the future. Their crew worked really fast and did exceptionally well.
I have no experience with what goes on when something goes bad in my house, but I trust this company whenever I have a problem with my plumbing or heater. I really trust them.
I was very satisfied with their service. They were very professional and on time.
They did work on mother furnace. Speedy installation however, I'm still having difficulties getting a response. There was no official paper work or documents received. Its going on over a month no one is returning call or emails.
They provided excellent service and installation.
I am so grateful for A.J. Perri, they were a little more expensive but so worth it. They are wonderful, and always courteous.
A.J. Perri are always the first to get here in a emergency situation.
They were very professional, informative, and constantly available for questions and communication.
It seems, in the beginning, we got an explanation from a technician that wasn't correct because another technician said it was wrong.
Everything was good. The employers were professional.
The only thing is, they didn't fix the front of the house. They had to make a whole and never put the pieces back so I had to do it myself but it doesn't look how it was before.
They were very professional, helpful, and knowledgeable.
I'm satisfied with their work but I don't make recommendations to friends.
AJ Perri did a good job, they worked very quickly and communicated very well.
They were excellent. I can't say enough things. I am very happy.
They did a very good job. They are good people.
They were good workers. It was a difficult job, and I was pleased with the outcome
AJPerri removed our old furnace and installed a new one in our home. Overall we liked the experience and we got a good price. Only complaint we have is that we had to remind one of the installer to put his mask on properly several times.
I thought AJ Perri were professional and well-qualified as well as that they did a good job.
I really didn't like the project manager I was dealing with as I felt he was trying to rip me off and lied to me.
Their service and quality of work are impeccable. They are always on time and do it right the first time.
They worked efficiently, were timely and did a great job.
Nearby contractors
---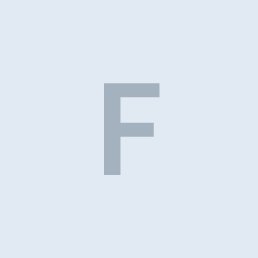 Finer Fire Restoration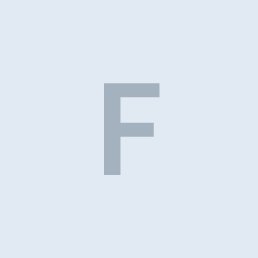 Five Star Renovations
All County Exteriors
View all
Reviews of nearby contractors
---
Nearby answers
---
What are some important questions one should ask a contractor when doing a remodel for the first time and what are some important signs to look out for?

Apr 25, 2017
Any honest contractor will provide you with copies of their State Licenses and Insurance so you can verify them. If they don't ask - if they hesitate - RUN! 
Before hiring an architect or designer for my addition, what sort of questions should I ask them?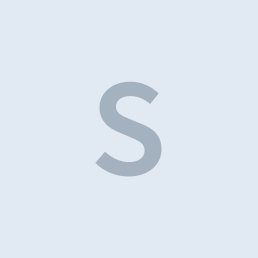 Nov 15, 2016
* Is he Licensed with the county you planing to build the addition ? * How long he was in business ? * What type of projects he has done in the past ? Sincerely  Nicolas