Reviews
17
Of 19 respondents, 17 left a review
Recent reviews
---
Based on my experience with Wateredge Construction I would not ever recommend them to anyone. They have proven to be unethical, they have not told the truth and have made excuses for their lack of work. I am so frustrated with them I simply want this phase of the project finished and them off my property.
I am an extremely happy repeat customer and highly recommend Wateredge to my friends.
Excellent experience building a sunroom addition and deck. Joe Fowkes (owner) is professional, knowledgeable and experienced as is his construction manager James Fice. Every subcontractor did excellent work in a timely fashion. The work site was generally tidy and safely maintained. Communications with Joe and James were quickly responded to. The project was completed within the contract time period despite fairly significant delays due to weather and a couple of our (homeowner) requested change orders for additional work and upgraded, special order materials. We couldn't be happier with the end result!!
I can't say enough to praise Joe Fowkes & his crew! They are a first-rate operation and I trust them implicitly. The project they completed for us was high-end and worth every penny. I was never fed a line of bull, was always kept in the loop, and could count on them to keep costs in check when needed. I recommend Wateredge Construction for ANY project.
Reviews of nearby contractors
---
Nearby answers
---
What is the best gutter protection product?

Apr 18, 2015
The is no one best gutter protection product.  There are tons of hoods and systems available and everybody claims to have "the best".  I would suggest that you research and make an educated decision. ...
read more
What's the best way to test out if my roof is leaking before it rains?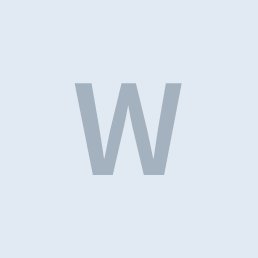 Apr 13, 2014
Roof to wall intersections and pipe collars are probably the two most common locations. What is the height and pitch of the roof? I don't suggest hitting the roof with a bunch of water unless you kn ...
read more