Reviews
16
Of 16 respondents, 16 left a review
Recent reviews
---
I am very happy with the work they did and they were very nice.
They were professional. We are thrilled with the quality of their work.
It depends on the project.
I have already recommended Turn Key Remodel to several people.
Reviews of nearby contractors
---
Nearby answers
---
How important is ventilation if my roof and house is 30 years old and has just a little sweating in the rafters?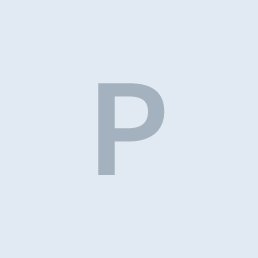 Jul 17, 2018
Proper ventilation plays an important role in prolonging the life of your roof. During winter, attic ventilation is needed to prevent ice dams from forming, and during the hot summer months, ventilati ...
read more
What are the top 3 energy efficiency upgrades I can do to my 2-story home?

Apr 28, 2014
Many great answers here regarding insulation and air sealing.  If you have a pool, also look into upgrading your pump to a variable speed pump.  They run at lower RPM for filtering than they do for va ...
read more