Reviews
16
Of 16 respondents, 16 left a review
Recent reviews
---
I am very happy with the work they did and they were very nice.
They were professional. We are thrilled with the quality of their work.
It depends on the project.
I have already recommended Turn Key Remodel to several people.
Nearby contractors
---
Ground Up Builders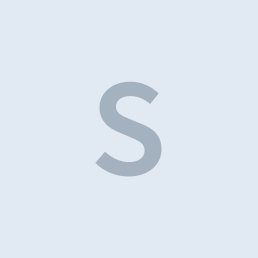 Sequoia Roofing, Inc.
Swift Slip
View all
Reviews of nearby contractors
---
Nearby answers
---
I want to repaint a bathroom with semi-gloss over flat paint, but I also want to reseal the corners with a sealant. Seal first or repaint first? What sealant?

Mar 22, 2022
Always seal first and then paint. Why are you re-sealing the corners?  Seal the corners first, prime, and lastly paint.
Gardenias with yellow leaves: Our gardenias leaves are starting to rapidly yellow. Any ideas what might be wrong?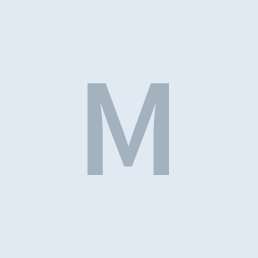 Apr 24, 2017
Gardenias, I love Gardenias!  Have you tried a fertilizer for acid loving bushes?  You can go to a nursery or even The Home Depot or Lowe's and explain what's going on, and then they can recommend wha ...
read more