Reviews
25
Of 31 respondents, 25 left a review
Reviews of nearby contractors
---
Nearby answers
---
What size nails are required for Structural insulated sheeting .5 inch foam board.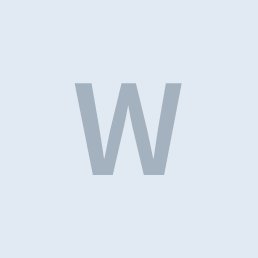 Aug 15, 2014
+1 to the previous comments. Depends on what the foam manufacturer specifies as well as what the exterior sheathing is going to be. I would also recommend a thicker foam for additional insulation and ...
read more
Looking for tips for a ceiling fan installation

May 15, 2014
First of all, will the electrical box be able to support the new fan? A paddle fan takes a special box rated for the extra weight. You can get one for an "old work" set-up and use the same ceiling cut ...
read more