Reviews of nearby contractors
Nearby answers
How long does it take for water to stop dripping at the faucet after the main shutoff valve is applied?

Jan 13, 2017
It depends on the faucet and whether the faucet has an aereator. Even when the valve is turned into the off positions, there is still some residual water in the faucet, and aereator. Once all of the w ...
read more
What kind of siding should I install? Hardie Board, or Vinyl with foam backing?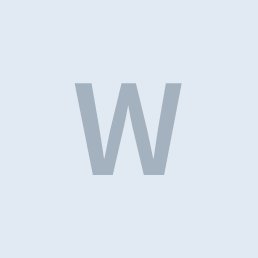 May 11, 2014
I think you really need to see both on a home and decide what looks better to you.  Vinyl will be cheaper and is a more modular system and less prone to leakage and installation errors.