Nearby contractors
---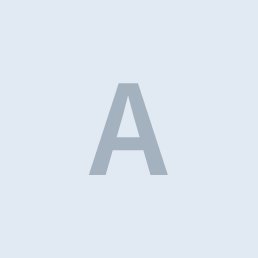 Aaction Home Repairs
View all
Reviews of nearby contractors
---
Nearby answers
---
Is a contractor responsible for returning things to their rightful state even if its out of the scope of their contract?
The contractor should have told you upfront that they don't deal with security systems before messed it up. It seems fair to me to let the Contractor know that you expect them to pay the bill for the ...
read more
I would like to paint the inside of my front door. It is already stained with a semi glossy dark stain. Can I effectively use latex paint with primer in it?
Most stained doors were done with oil based coatings. That means you need an oil based primer first then you can use latex paint. Latex primer will not adhere to oil based coatings. Dennis D. Gehman P ...
read more