Nearby contractors
---
Impact Remodeling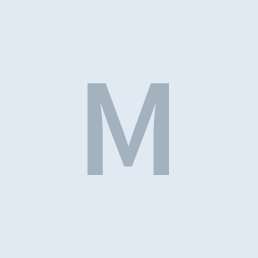 Mellon Certified Restoration - Harrisburg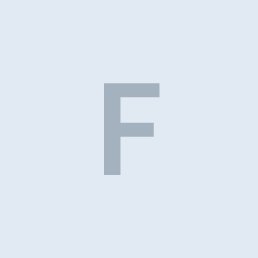 Forrest Fence
View all
Reviews of nearby contractors
---
Nearby answers
---
How much does a built-in cast iron tub (circa 1930) weigh?

Jun 18, 2015
They start at 250/260 lbs and go up from there. I haven't run into any over 500lbs, but I'm sure they're out there.
What's the best way to test out if my roof is leaking before it rains?
Apr 16, 2014
If you can get into your attic you should be able to see evidence of leaks. Look for staining and/or rotting wood at walls and penetrations.