Reviews
25
Of 27 respondents, 25 left a review
Recent reviews
---
Polk handled my roof job from cradle to grave. Phil provided great customer service from initial estimate to project completion. I would absolutely use Polk again for any contracting needs.
Polk Contracting, Inc. is professional from the beginning to the completion of the project. Tommy Close did a great job!No high pressure salesmanship alternatives were discussed. Our choices were followed though on.
I highly recommend Polk Contracting.
Tommy is excellent on follow up.
Polk Contracting did such a great job with our roof! They were quick and professional. It was amazing how fast everything was cleaned up. I highly recommend using them, you won't be disappointed!
Additional comments
I have already recommended the company to a friend.
Additional comments
They were very professional and took care of everything for me.
The manager, Tommy, was a very good communicator and stayed on top of things.
Additional comments
Reviews of nearby contractors
---
Nearby answers
---
wondering if there's a product out there that one can spray on the inside of an exterior wall on a wood basement to waterproof?

Jun 10, 2014
I don't recall where I saw it, but there is a product (similar to door & window flash, but wider) that goes on the plywood, along with a primer. You would need to start the application down at the ...
read more
What are the advantages/disadvantages of having asphalt roof shingles applied over my existing roof?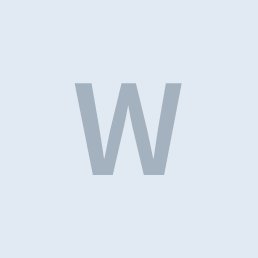 Mar 13, 2014
Michael, Eric pretty much nailed it.  It is not usually worth it in my opinion and especially given the nature of most leaks and the condition of most sheathing.  Roofs aren't cheap so I think the mat ...
read more