Reviews
25
Of 27 respondents, 25 left a review
Recent reviews
---
Polk handled my roof job from cradle to grave. Phil provided great customer service from initial estimate to project completion. I would absolutely use Polk again for any contracting needs.
Polk Contracting, Inc. is professional from the beginning to the completion of the project. Tommy Close did a great job!No high pressure salesmanship alternatives were discussed. Our choices were followed though on.
I highly recommend Polk Contracting.
Tommy is excellent on follow up.
Polk Contracting did such a great job with our roof! They were quick and professional. It was amazing how fast everything was cleaned up. I highly recommend using them, you won't be disappointed!
Additional comments
I have already recommended the company to a friend.
Additional comments
They were very professional and took care of everything for me.
The manager, Tommy, was a very good communicator and stayed on top of things.
Additional comments
Nearby contractors
---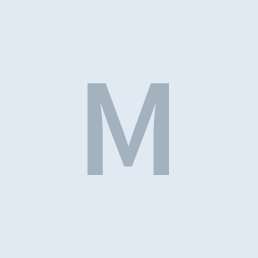 Moyer's Services Group Inc.
View all
Reviews of nearby contractors
---
Nearby answers
---
How important is ventilation if my roof and house is 30 years old and has just a little sweating in the rafters?

Mar 2, 2018
Proper ventilation is extremely important for a long lasting roof. If you roof is sweating and creating condenstaion it can deteriorate your entire roofing system from the decking and supports to the ...
read more
What kind of siding should I install? Hardie Board, or Vinyl with foam backing?

Jun 12, 2014
Any insulated siding should suffice. Vinyl siding with a backer board or insulation should make the room usable. Hardie Siding is effective as well as it is more durable but is more expensive. Make su ...
read more