Reviews
25
Of 27 respondents, 25 left a review
Recent reviews
---
Polk handled my roof job from cradle to grave. Phil provided great customer service from initial estimate to project completion. I would absolutely use Polk again for any contracting needs.
Polk Contracting, Inc. is professional from the beginning to the completion of the project. Tommy Close did a great job!No high pressure salesmanship alternatives were discussed. Our choices were followed though on.
I highly recommend Polk Contracting.
Tommy is excellent on follow up.
Polk Contracting did such a great job with our roof! They were quick and professional. It was amazing how fast everything was cleaned up. I highly recommend using them, you won't be disappointed!
Additional comments
I have already recommended the company to a friend.
Additional comments
They were very professional and took care of everything for me.
The manager, Tommy, was a very good communicator and stayed on top of things.
Additional comments
Reviews of nearby contractors
---
Nearby answers
---
So Iam having a house built, I took pictures and sent them up to be viewed and fixed by the builder, how long should the builder take to respond to me?

Jun 1, 2015
Took pictures of what? Where are you at in the construction process? How long ago did you contact them? Please provide as much detail as possible.
What are the best energy efficient blinds or window treatments for very large windows?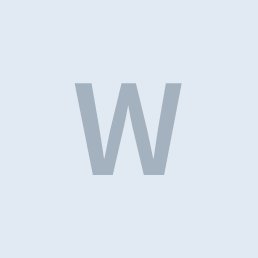 Feb 19, 2014
The most often recommended window covering for efficiency is a cellular shade. Please note that as you keep more of the interior heat from reaching the interior window surface, the potential for conde ...
read more