Reviews
25
Of 27 respondents, 25 left a review
Recent reviews
---
Polk handled my roof job from cradle to grave. Phil provided great customer service from initial estimate to project completion. I would absolutely use Polk again for any contracting needs.
Polk Contracting, Inc. is professional from the beginning to the completion of the project. Tommy Close did a great job!No high pressure salesmanship alternatives were discussed. Our choices were followed though on.
I highly recommend Polk Contracting.
Tommy is excellent on follow up.
Polk Contracting did such a great job with our roof! They were quick and professional. It was amazing how fast everything was cleaned up. I highly recommend using them, you won't be disappointed!
Additional comments
I have already recommended the company to a friend.
Additional comments
They were very professional and took care of everything for me.
The manager, Tommy, was a very good communicator and stayed on top of things.
Additional comments
Reviews of nearby contractors
---
Nearby answers
---
If the owner of a roofing company lairs to his insurance company and Work Comp. Can you sue the homeowner for you injuries and medical cost?

Oct 24, 2016
I agree with Ryan, contact local department of labor. They'll point you in the right direction.
Can vinyl shutters be painted? We have some shutters that were black but have since become very faded.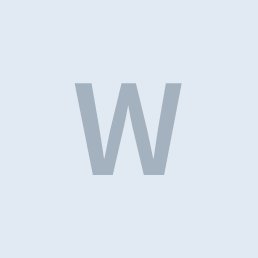 Aug 15, 2014
The shutters on my own home are painted, although not well.  I think the consideration becomes is when the cost of painting them approaches about 70% the cost of new.  Shutters aren't terrible expens ...
read more