Reviews
24
Of 23 respondents, 24 left a review
Recent reviews
---
Loved working with Kitchen and Bath Images! Vicki and her staff did a great job helping us with design and installation in our kitchen. Would highly recommend .
Kitchen and Bath Images developed a plan for the renovation of our master bath which was specific to the space available and the needs of our family. It was a custom design and not a cookie cutter approach. Ms. Edwards is competent and experienced professional in kitchen and bath design and I would have no reservations in recommending her work.
We were very happy with Kitchen and Bath Images and we would use them again!
Vicky was easy to work with.
Kitchen & Bath Images is competitively price! After my wife and I decided we wanted to redo our kitchen we looked all over Nashville to find the best prices to fit into our budget, Vicki worked with us and got the price range exactly where we wanted it to be with all the specifications we wanted. The installation was smooth and easy couldn't be happier with the services provided. I would recommend this company to any friend or family member of mine.
Working with Kitchen & Bath Images was wonderful. Vicki is extremely knowledgable and meticulous...wanting to get everything just right. She is both patient and fun to work with. I highly recommend Vicki and her contractors.
Additional comments
Completely happy with remodeling of our master bath. It looks beautiful. The staff was wonderful to work with. Everyone who worked with us was friendly and professional. Would recommend Kitchen and Bath Images to a friend in a heartbeat. Would love to work with them again.
Additional comments
I was very pleased with the work I had done. I thought the installer was outstanding.
Additional comments
Reviews of nearby contractors
---
Nearby answers
---
How can I protect my homes interior from the icy cold.
Jan 9, 2018
1. to make sure all crawl space vents are close . 2. you can check all exterior doors and windows do not have air leak . 3. check attick insulation should be minimum 10'' or you can add more insulatio ...
read more
We don't want any grass in the backyard of our new townhome. Need recommendation for brick masons skilled in laying patio pavers to replace sod.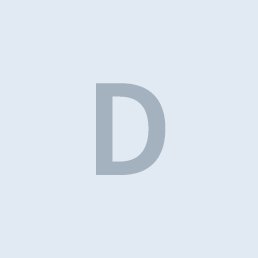 Sep 12, 2016
We located in Hermitage, TN.  Same county (Davidson) as Nashville. There are  two sections we need to fill:  one is 17' x 6'.  The other is 9' x 8' See attached photos.  Obviously a small job, which m ...
read more