Reviews
23
Of 23 respondents, 23 left a review
Recent reviews
---
We are not to happy with our Dynasty experience .We called and explained about a screen door that did not funtion properly. Your company sent a repair man out and while fixing the door he cracked the glass in two places. I called and asked for him to come and replace the glass with never any response at all.It has now been a year. We also have some windows that don't shut properly. If you want to make things right call us and set up a time real soon.I can not answer this survey without some repairs that are long over due.
I would recommend them to people and I already have.
It was a good experience for us.
Their salesperson, Owen, knocked on my door at a good time as I was pricing roofs. The option he showed me was a blessing. I was very happy to be introduced to the company!
I was satisfied with the service. They were on time, kept with their appointment, and did their part.
they did an excellent job!
Still waiting for Your lawyer to update us on our case
They provided efficient serive and qullaity work
I'm very happy with my new roof and would recommend dynasty very highly. Diana and The office staff were very helpful and wanted to make sure I was satisfied with everything.
Reviews of nearby contractors
---
Nearby answers
---
We live in a condo and cannot attach anything to the outside of the building. We would like a patio cover or retractable awning. Is there anyway to do this?

Jul 7, 2015
Unfortunately we do not do any type of awnings. What i would do is call the HOA and ask them what they allow back there. 
So Iam having a house built, I took pictures and sent them up to be viewed and fixed by the builder, how long should the builder take to respond to me?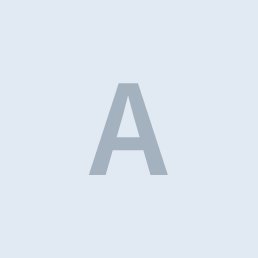 Jun 2, 2015
3 - 5 business days