Reviews
10
Of 10 respondents, 10 left a review
Recent reviews
---
I was satisfied with their professionalism and quality.
They were very professional and did a beautiful job installing the windows! They were very nice to work with.
The gentlemen that installed the windows were very competent. They got right to work and installed 10 windows in a day. The inspector said that everything was done to standard. I was impressed with the installation.
Reviews of nearby contractors
---
Nearby answers
---
What is the best way to clean smudges and marks off of walls painted with flat paint?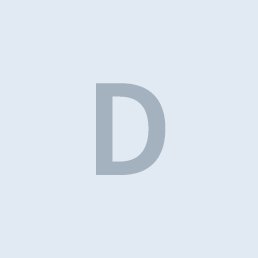 Jan 1, 2018
I would have to agree with the Mr. Clean pads. The best way would be to paint over it only if you have the same flat paint...but I know sometimes it gets lost or dries out. So the eraser pad should do ...
read more
What are some of the most unique features you have built into a new home? (photos appreciated)

Jun 23, 2015
The features can depend on the location of the home being built.  As a contractor in Florida many features that are common can be centered around indoor/outdoor living.  Having not only a pool but liv ...
read more