Reviews
10
Of 10 respondents, 10 left a review
Recent reviews
---
I was satisfied with their professionalism and quality.
They were very professional and did a beautiful job installing the windows! They were very nice to work with.
The gentlemen that installed the windows were very competent. They got right to work and installed 10 windows in a day. The inspector said that everything was done to standard. I was impressed with the installation.
Reviews of nearby contractors
---
Nearby answers
---
My parents have 60 year old frame 1 story with full basement. Water is beginning to seap in at the floor to wall morter joint. Is there an inside fix?

Aug 31, 2015
Drylock is a product that is readily available at home depot brush corners roll walls can be applied to damp surfaces follow directions on can this should help
I have a 50 gal. gas Bradford water heater in my house that is almost 12 years old. I want to replace in the near future. What are my non-tankless options?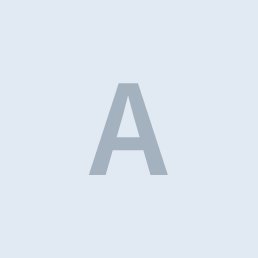 Jun 2, 2015
Go Solar!