Reviews
10
Of 10 respondents, 10 left a review
Recent reviews
---
I was satisfied with their professionalism and quality.
They were very professional and did a beautiful job installing the windows! They were very nice to work with.
The gentlemen that installed the windows were very competent. They got right to work and installed 10 windows in a day. The inspector said that everything was done to standard. I was impressed with the installation.
Reviews of nearby contractors
---
Nearby answers
---
I had vinyl replacement windows installed three years ago in my 70 year old brick home. Could bad installation (shims?) be causing interior wood to pull away?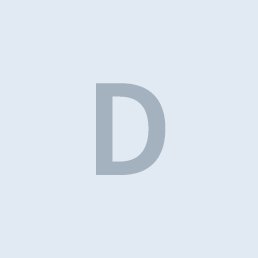 Nov 15, 2017
I dont really see any water damage. They could have by accident impacted the trim with the shims. Maybe send a pcture of the outside and that should tell us a little more
I have a 50 gal. gas Bradford water heater in my house that is almost 12 years old. I want to replace in the near future. What are my non-tankless options?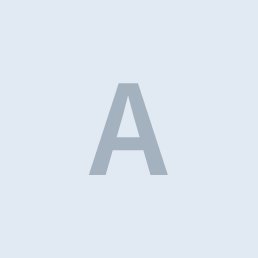 Jun 2, 2015
Go Solar!