I had vinyl replacement windows installed three years ago in my 70 year old brick home. Could bad installation (shims?) be causing interior wood to pull away?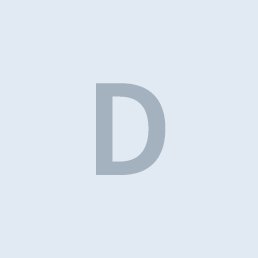 Nov 15, 2017
I dont really see any water damage. They could have by accident impacted the trim with the shims. Maybe send a pcture of the outside and that should tell us a little more
My parents have 60 year old frame 1 story with full basement. Water is beginning to seap in at the floor to wall morter joint. Is there an inside fix?

Aug 31, 2015
Drylock is a product that is readily available at home depot brush corners roll walls can be applied to damp surfaces follow directions on can this should help