what is the best way to keep flying insects (wasp, bees, hornets) from entering your roof eaves vents? There's screen but not small enough to keep them out.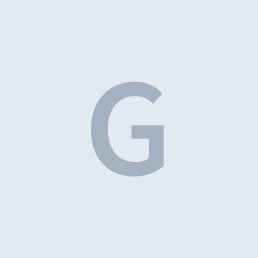 Sep 20, 2018
This is very effective.
My handyman recently shared with me that he thinks I have some structural damage in my basement from a minor flood a few years back...

May 4, 2017
I would recommend hiring a structural engineer to review and recmmend repairs not something you should let go.