I just got leaf filter gutter guards, steel mesh, 2 months ago. Now that it's fall there are leaves piled up on top, stuck with rain, etc. What to do?
Oct 25, 2016
I know many of the people responding here and they are all great companies.  One thing I would add is that wire mesh covers are terrible. They actaully can cause damage to roofs. If they get any ice w ...
read more
Should I be worried that external doors in my home are shifting to a point that I can't lock them without lifting them up?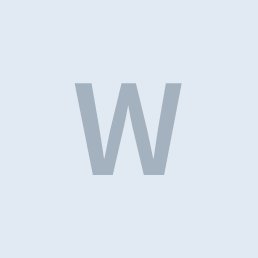 Apr 27, 2015
I had a similar experience. It would be better if you replace your door before it get harder to close your main door. I had replaced the doors from a window firm in Ottawa.