Reviews
23
Of 49 respondents, 23 left a review
Recent reviews
---
Their work was professional and very good,quality. Very responsive to any concerns and questions. Helpful I'm the design process.
They were very easy to work with, and helped us when we had questions all the way through.
In our opinion Thelen Total Construction is the finest custom home builder in Southeastern Wisconsin. We love our new home and share our good experience with anyone who asks.
Great experience. We are happy with the entire process and would use them again but, this house is so nice, I doubt we will ever move. If you are considering a custom home in Southeast Wisconsin, you owe it to yourself to check out Randy Thelen and his team.
I knew what I wanted for my first real house and knew who could make it happen. I had seen many Thelen houses and the owners were more than happy with them. Really, I never heard a negative comment about any of Thelen's homes. Thelens built exactly what I wanted and I could not be happier with it.
The whole experience of the build was beyond our expectations. It was expertly done with care and they pay attention to details in every way possible. It was a great experience.
Thelen Total Construction was wonderful to work with. They put your needs first, and make you think of everything in the planning process, so in the end, the final result is a home built for you. They were very through.
We are very satisfied with Thelan Total Construction. They are honest, innovative and pro-active. We have recommended them to many of our friends; all of whom are extremely satisfied. We give an unqualified endorsement to Thelan Total Construction.
Nearby contractors
---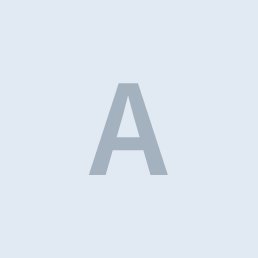 Alan Construction
View all
Reviews of nearby contractors
---
Nearby answers
---
My parents have 60 year old frame 1 story with full basement. Water is beginning to seap in at the floor to wall morter joint. Is there an inside fix?
I would also check two things. Make sure all of the downspouts are running far enough away from the house. The ground is always moving. There could have been some settling that is now draining water b ...
read more
We need a good, reliable general contractor to help us with a bathroom renovation. How do I find one that won't charge us more because of our address?
Do your homework by not only interviewing several contractors, but talk to their previous clients and get their take on the value they received working with their contractor. There isn't a professiona ...
read more