Reviews
7
Of 11 respondents, 7 left a review
Nearby contractors
---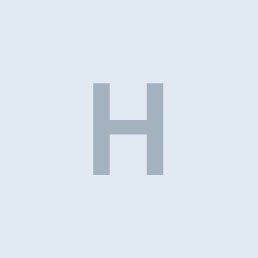 Home Remedies Construction
View all
Reviews of nearby contractors
---
Nearby answers
---
Any recommendation for car transport service?

Sep 29, 2017
Enterprise
I am looking for a gutter/downspout person to install a large "fish-mouth" drainage collection for a valley gutter.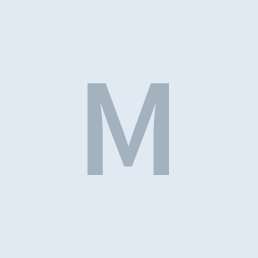 Jan 18, 2017
I guess this would be called a remodel:  what is happening is the valley gutter is draining down the side of my house presently.  I would like a large "basin" type catch to divert the water away from ...
read more