Nearby contractors
--- JH Construction Resources, Inc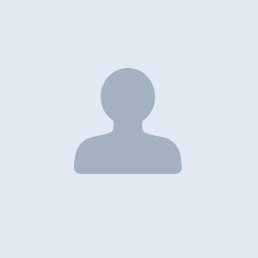 911 Restoration Seattle
View all
Reviews of nearby contractors
---
Nearby answers
---
Roofing Replacement Farce
Then how are you handling this problem? They are ofcourse fraud and justice needs to be done. I think you must reach out to the Home Quality Remodeling contractors online for the professional advice o ...
read more
What should I do to prepare my home for the winter?
A heating system is best  to keep the home warm and comfortable during the winter.