Reviews
23
Of 26 respondents, 23 left a review
Recent reviews
---
They didn't do a very good job of cleaning.
I was disappointed at the end because they broke my stove and didn't own up to it.
These folks are the best. They went above and beyond for us.
Additional comments
They damaged my bath tub and when the worker came back to look at the damage became irate, raised his voice to my wife and walked out. Noone has contacted me back regarding this or the damage to my home from the careless error on their part. i cannot believe I get a survey to rate my experience before a call back regarding the damage and professionalism of the worker.
Servpro was very professional, and we've had no issues.
Additional comments
They were very professional, on time and very concerned with what they were doing. I would recommend them to anyone.
Additional comments
SERVPRO is truly a GODSEND
Additional comments
Nearby contractors
---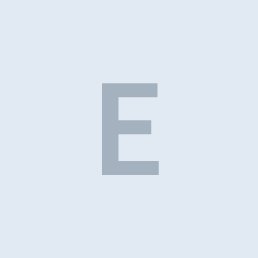 Empire Roofing Claim Services
GHC Professional Roofing
HMC Builders
View all
Reviews of nearby contractors
---
Nearby answers
---
We would like to have a window at Steps to get more lighting in our one year old house. How much does it cost?
The best way to get a confirmed price is to look up window installation companies on your local BBB web site.  
i just had all the windows replaced in my home, why am i getting moisture on the inside of some of the windows and puddles on the window sills?
Yes, we agree with other answers.  Common household condensation, or "sweating" on windows is caused by excess humidity or water vapor in a home. When this water vapor in the air comes in contact with ...
read more