Reviews
11
Of 16 respondents, 11 left a review
Recent reviews
---
They were everything, They made the whole experience not stressful. They really came in when we had no idea what to do. The two guys who helped us were great.
Wonderful staff! There were a few mix-ups about the items to be cleaned but it was fixed quickly. They made a very stressful situation very easy for us. That meant a lot and I'll always remember that.
We were impressed with the men who came out to do the work at the house. They were prompt, courteous and knew what they were talking about.
Reviews of nearby contractors
---
Nearby answers
---
There is a leakage and damage due to rains, hailstorms on the roof of my house . Can anyone suggest me a roofing contractor in Texas?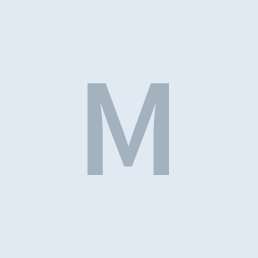 Oct 26, 2017
Hello Nia, Please give us a call, 469-569-3551. We are a general contractor that specializes in storm restoration. We can handle any project, from the roof to interior repair. Matt
Any recommendation for car transport service?

Sep 29, 2017
Enterprise