Reviews
1
Of 1 respondents, 1 left a review
Nearby contractors
---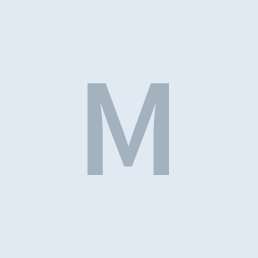 Mayfair Remodeling Corp.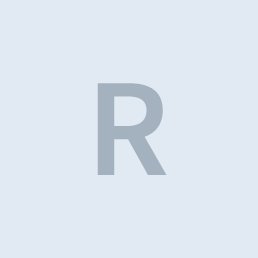 R.J.O Construction
View all
Reviews of nearby contractors
---
Nearby answers
---
The metal brackets weren't used in $17500 power brace system ! This is there alternative method of choice ? Should I file a compliant with BBB ?

Nov 1, 2018
 Look at your contract and all the specifications of the project. See what is written about the installation.   Talk to the contractor. Question their choices. If not satisfied with the answers, write ...
read more
How important is ventilation if my roof and house is 30 years old and has just a little sweating in the rafters?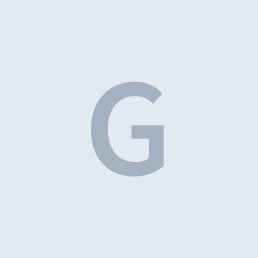 Sep 20, 2018
Thanks for the valuable information.