Reviews
2
Of 2 respondents, 2 left a review
Recent reviews
---
My roof was not so easy. They did a great job with both install and clean up.
I was very happy with their performance and quality of work.
Nearby contractors
--- Tommy Q Builders
View all
Reviews of nearby contractors
---
Nearby answers
---
The roof and foundation of my house needs to be fixed. If I get the roof done first because it is leaking, will it be affected when the foundation is fixed?

Nov 1, 2018
I agree with all of the above comments. The best is to start with the roof or where a leak is coing in from. Get that taken care of and then work on the foundation.  Make sure you hire a licensed and ...
read more
How important is ventilation if my roof and house is 30 years old and has just a little sweating in the rafters?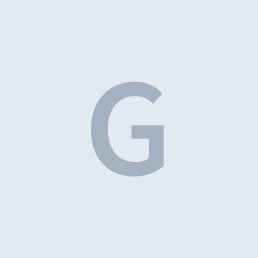 Sep 20, 2018
Thanks for the valuable information.