Reviews
67
Of 66 respondents, 67 left a review
Recent reviews
---
We love the work! We are trying to hire them for more work if that's any indication of how much we loved their work!
I have no idea who Mr. Fix-It is and why I am
They were on time, polite, and helpful in pointing out a possible repair concern that we might need done later.
Did great work fixing the brickwork around back door and window for a reasonable price. I will definitely be looking to them for future repairs.
Hey Mr. Fix-It is very dependable and detailed oriented.
Different than most contractors. They are on-time, friendly, will answer all your questions. They show up on time and clean up when they are finished.
Jay's crew did a quality job, they completed the work in a reasonable time, and they alerted me to another potential issue in a responsible way while offering to fix the problem at a fair and reasonable cost. Would use again!
Hey Mr. Fix-It performed their job at an excellent, dependable, and reasonable price.
Hey Mr. Fix-It did a great job. I am really satisfied.
Mr. Fix-It provided a wonderful service from the quote to the completion.
I thoroughly enjoy working with Jay. He is phenomenal.
Mr. Fix-It did a great job removing the wallpaper and repainting two bathrooms as well as installing two toilets. He also was great about following up to fix a pocket sliding door blocked by a screw and towel rack afterwards at no extra charge.
Already did to a neighbor
Additional comments
They are very courteous, thorough, knowledgeable and trustworthy individuals who do their work.
Great job!
Additional comments
They were very efficient, quick and friendly.
Mr. Fix it knows what he is doing, he is reliable, experienced and honest.
Additional comments
They were prompt at appointment times, they did a great job, very courteous and I look forward in using them again in the future.
I was impress with the quality of workmanship.
Nearby contractors
---
SuperiorPRO
Grip Top Restoration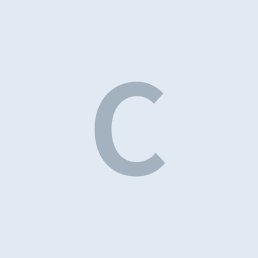 Cool Air Mechanical
View all
Reviews of nearby contractors
---
Nearby answers
---
Solutions for cooling a hot room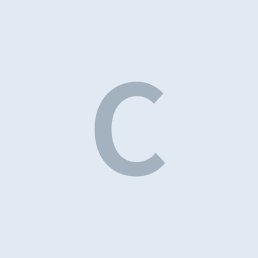 Jul 11, 2017
We installed a room window a/c. We are also going to install blaclout shades. Having difficulty finding someone to install the shades due to the materials that the room is made of.. A/C makes the room ...
read more
I am considering placing a pool in my back yard. What should I know before i begin this process?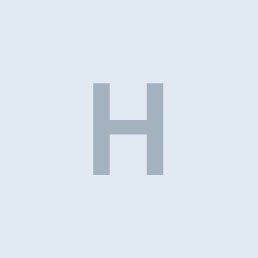 Aug 14, 2014
You should decide if you want above ground or in-ground.  If you decide to go with in-ground, you should do some research on vinyl liner compared with concrete.  :-)  Good Luck!