Coronavirus (COVID-19) response
We're taking the following precautions for our customers:
We are offering virtual appointments.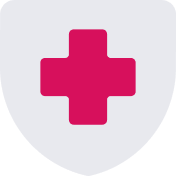 Reviews
109
Of 123 respondents, 109 left a review
Recent reviews
---
Linda and I are very pleased with both bathrooms remodeled by Gehman Design Remodeling. It was a pleasure to work with Gary Hoch to choose components and design. Mike Gorley - our project manager - was very professional, accommodating, and extremely communicative about problems and scheduling. Mike certainly has a broad based skill set and experience.
Additional comments
Having worked with others made it easy to identify the unique skillset that the Gehman organization operates on a consistent basis..professionalism...quality work...listening and educating about the project...unquestionably at a level beyond the norm....
Additional comments
We are very pleased with the renovation of our property in Harleysville into the new WordFm Station facility. Not only is the new facility beautiful and functional, but we have also received many positive comments from folks who pass by the property on their daily travels.
Additional comments
They are a prideful and honest contractor that produces work at a very high quality.
Additional comments
We felt that Gehman delivered on their promises to us in doing an outstanding job, completing the job on time and within budget.
Additional comments
It's expensive but you get your moneys worth and they did a great job!
Additional comments
We are very satisfied with their recommendations and overall work.
Additional comments
They were very professional and courteous. We have had one issue and they have stood totally behind their work resolving the issue and insuring we were totally satisfied in the end.
Additional comments
I was very pleased with the work done by Gehman Design -- high-quality work done by courteous professionals.
Additional comments
We were extremely pleased with the professionalism and quality of the work done by Gehman. We thoroughly enjoyed the two lead contractors who were in our house for 4 months. We were thrilled with the way everything came out at the end, and would definitely recommend them to others (already have!)
Additional comments
Nearby contractors
---
Home Smart Industries (Kohler)
CRAIG design build, LLC.
View all
Reviews of nearby contractors
---
Nearby answers
---
Inspection of the attic space after the new roof I noticed nailing for ridge vent split wood, is this still secure enough and should there be a bug barrier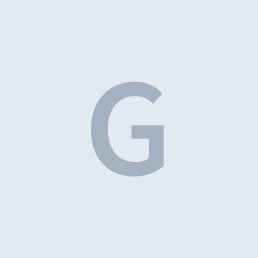 Sep 20, 2018
Many pests like raccoons, squirrels or mice crawl into the house through the attic and crawl spaces if there are no barriers to prevent them from getting in. They may have mites, fleas, bugs and other ...
read more
Can a raised entry foyer be lowered?

Apr 23, 2016
Anything is possible. I'm not sure what needs to be done in your specific situation; however, it needs a plan, a budget, and someone to do it.