Reviews
4
Of 5 respondents, 4 left a review
Reviews of nearby contractors
---
Nearby answers
---
What should I do if a tree has started to lose its bark?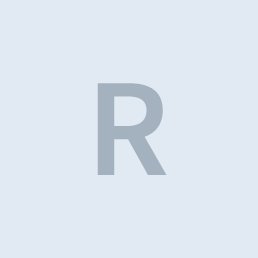 May 2, 2017
Consider what the tree is worth compared to similar trees around it. Sometimes it's best to cut down and eliminate disease spreading...
New to Charlotte and living in Myers Park. How much should it cost to paint a living room (22'4"x14'6") and a study (14'2"x12'6")?

Apr 25, 2014
Most painters will charge about $300 to $500 per room for rooms of that size depending on the type of paint you are requesting to be used.  That is assuming that the room is empty and items like crown ...
read more