Reviews
2
Of 3 respondents, 2 left a review
Reviews of nearby contractors
---
Nearby answers
---
what can i put around the shower sides to make it drain toward the center drain?
May 13, 2019
Hi Tammy, it sounds like you likely need a new shower base as Greg has mentioned. The best action would be to correct the problem, since water damage or mold can become very serious issues! A proper s ...
read more
Can vinyl shutters be painted? We have some shutters that were black but have since become very faded.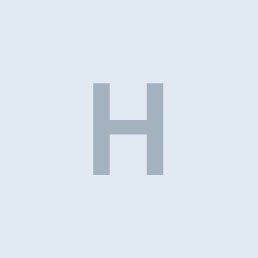 Sep 2, 2015
About 6 years back we installed replacement shutters on a 1930's era home. The origonal wood shutters were painted black but had serious rot issues after years of enduring the wet conditions of the Pa ...
read more