Nearby contractors
---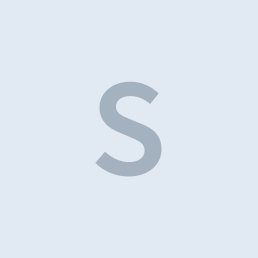 Sedona West Roofing Inc
Sunline Energy
View all
Reviews of nearby contractors
---
Nearby answers
---
What is the best window on a shower wall?

Dec 23, 2021
Good afternoon- An obscure vinyl slider would be an ideal option.
Are solar shingles a good option for my home?
Nov 26, 2016
Solar shingles are expensive and unproven.  I recommend Sun Power photo voltaic solar.  An average home is $20,000 to $30,000 and the return on investment is 4 to 6 years on a 25 plus year system.