Nearby contractors
---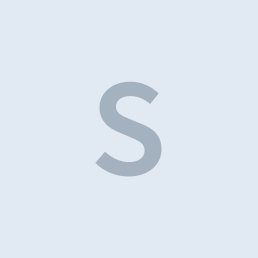 Sharp Remodeling Inc
View all
Reviews of nearby contractors
---
Nearby answers
---
With solar panels installed, is it true that you can eliminate the need for power from your local power company?
John, There are options available to go solar and be completely independent of you local utility provider. However, this type of set-up (solar+storage) is much more costly than the traditional "grid-t ...
read more
What kind of credits can I get for a solar installation?
Currrently, you can receive a federal tax credit for 30% of system and installation costs. In California, the state rebate incentive has been exhausted and is no longer available. Typically, the price ...
read more