Reviews
20
Of 20 respondents, 20 left a review
Recent reviews
---
They hired inferior workmen. They did not from the area. Some traveled as many as 50 miles one way to get there. They were not punctual or skilled at all. I had to explain things numerous times and they still messed it up. They had to redo projects more than once because they were done incorrectly. In the end, There were multiple problems they refused to correct. They gave me a credit. They later sent me to collections to collect the money they credited me for.
Reviews of nearby contractors
---
Nearby answers
---
i just had all the windows replaced in my home, why am i getting moisture on the inside of some of the windows and puddles on the window sills? Jul 9, 2021
The window (frame) surface is cold, but the air in the apartment is humid. Humid air condenses on a cold surface (when it drops below the dewpoint temperature). So you can either make the window fram ...
read more
The roof and foundation of my house needs to be fixed. If I get the roof done first because it is leaking, will it be affected when the foundation is fixed?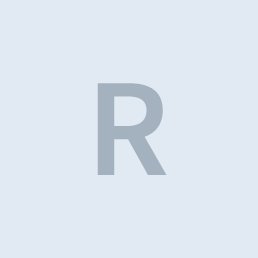 Jan 12, 2019
This is really a tough situation because you have twice workload at your side but you nither able to decide the starting of your work. But you have to consider that if you start the roofing first then ...
read more