Reviews
57
Of 61 respondents, 57 left a review
Recent reviews
---
I am highly satisfied with their work and they did a great Job.
They were clean, neat, and organized.
Did really good work except for some drywall damage under the bar counter top. I noticed it
Already recommended to the contractor working on my home
They did a donation to this house. I was very happy with how they did things and their willingness. It was very much appreciated.
Additional comments
I have completed two projects using Weaver Stone, and plan on using them for additional projects at our home. They are great to work with!
Additional comments
Weaver Stone Company has excellent product, excellent staff, and goes above and beyond your expectations in service and quality.
Additional comments
Excellent job on both my kitchen and bathroom remodel projects. I appreciate the quality of work and the expertise of the employees.
I highly recommend Weaver Stone Company.
They did exactly what we asked them to do and they were great to work with!
Additional comments
The best experience I have ever had ordering granite and having it installed. I will never go to Denver or go through one of the DIY stores again.The best company is Weaver Stone and its right here in Fort Collins.
Excellent company great employees quality workmanship on time on budget. I would recommend them to everyone!!
Additional comments
Reviews of nearby contractors
---
Nearby answers
---
How much is to replace a 50 gallon electric water heater?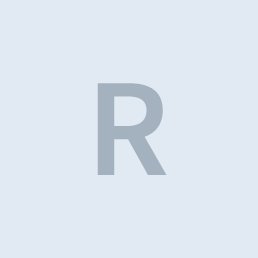 Mar 10, 2020
$800
New to Charlotte and living in Myers Park. How much should it cost to paint a living room (22'4"x14'6") and a study (14'2"x12'6")?

Apr 25, 2014
Most painters will charge about $300 to $500 per room for rooms of that size depending on the type of paint you are requesting to be used.  That is assuming that the room is empty and items like crown ...
read more