Reviews
25
Of 22 respondents, 25 left a review
Recent reviews
---
Quality work, great communication with the owners and excellent to work with.
Additional comments
In many years of hiring different contractors- I have never been more satisfied with the quality of work completed; the timely manner it was completed and the quality of the people completing the job.
Excellent job
Highly recommend rynewood builders
Stephen j Gant, DDS
Additional comments
These folks really do a supreme job start to finish
Ryne-Wood Builders are ethical, punctual and very pleasant to work with! I highly recommend this company!
Reliable. Trustworthy. Quality work.
Additional comments
They were very professional and completed tasks on time. They work with our schedules and always did an amazing job.
Ryne-Wood Builders built my house and my dental office. You will not find a more honest,professional or superior quality builder in Indiana. They not only stayed on budget but actually added additional efficient upgrades to my home and office. I built my first home with another builder and it was a nightmare. I can honestly say Ryne-Wood Builders made my build extremely stress free. I could go on and on with other superior qualities that RWB brings to their projects. With being a business owner myself I pride myself on honesty and ethics. This is the same quality that RWB practices. You will not find a more HONEST and HIGH QUALITY builder that stands behind their product during and after the build then RWB.
Definitely would use them again if needed and would recommend them to anyone.
We could not be happier with our new church building. The new part built by Ryne-Wood Builders is all that we could possibly have asked for. It far exceeds all of our expectations in every way. Our building is a quality, well constructed, beautiful building located on the busiest street in Muncie, Indiana. We highly recommend them to all who have a building need.Stan SchadThe Garden at Gethsemane United Methodist ChurchTreasurer
I feel if someone has a project where they want to feel comfortable with the contractor they should use Ryne-Wood Builders. They are fair, they do great work, and you do not have to be concerned if you're getting the value you are paying for. I have never found them on break on any job I have ever visited and I have been doing business with them for 30 years. They are good!
I felt very comfortable having them in my house. They came every morning at the time we agreed upon and left every day about the same time. They cleaned up after themselves and they swept the floor. They did everything we agreed upon. I highly recommend them.
Additional comments
Ryne-Wood has done work for us for many years. They always go above and beyond. The quality of work is unlike any of competition!
I have used Mike and his staff for over 30 years and would never consider another contractor...
I have found with all projects Ryne-Wood have done for me to be very professional in their work and theirstaff very easy to work with.
Additional comments
This was my forth project with Ryne-Wood. They have a high level of integrity. I feel like I always get what I pay for and trust them implicitly to complete the job in a professional yet cost effective manner.
Additional comments
Nearby contractors
---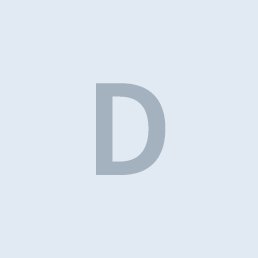 DECKS-N-MORE
Universal Roofing & Exteriors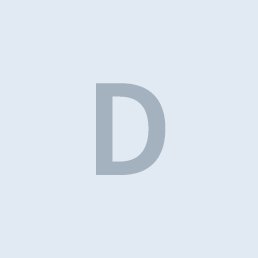 DryIt, LLC
View all
Reviews of nearby contractors
---
Nearby answers
---
i have a shower floor that holds water around the sides of the floor. it does not slope until closer to the drain. what can i do to build up the sides?
Unfortunately it sound like your shower pan was installed incorrectly. Im afraid it will most likely have to be removed to start over again.
What should I use to fill a gap where the metal face of the wood burning fireplace meets?
I agree with Jared. You will need a high temp sealant.