Reviews
1
Of 1 respondents, 1 left a review
Nearby contractors
---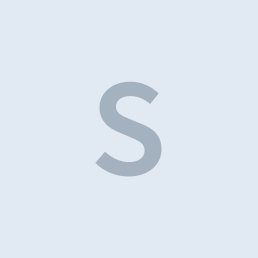 Saw 4 Construction
Klaus Larsen Roofing
View all
Reviews of nearby contractors
---
Nearby answers
---
What should I use to fill a gap where the metal face of the wood burning fireplace meets?
Dec 17, 2018
The caulking mentioned is fine to seals the gape but you may need somethingto back it other thatn backer rod. in that case you may need a small amount of Rockwool insulation to pack into the void befo ...
read more
How can I stay on good terms with our neighbors during a big construction project?

May 19, 2014
This is a great question! I think the most important aspect of staying in your neighbor's good graces is good communication. NEDC likes to have one of our team go around the neighborhood personally at ...
read more