I am considering placing a pool in my back yard. What should I know before i begin this process?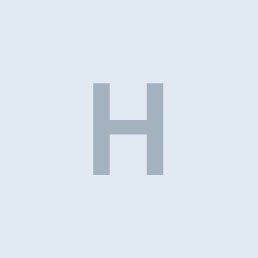 Aug 14, 2014
You should decide if you want above ground or in-ground.  If you decide to go with in-ground, you should do some research on vinyl liner compared with concrete.  :-)  Good Luck!
What is the best pool cover to ensure child safety?

Apr 14, 2014
Safety Covers are the best swimming pool covers. Insurance rated. They will protect Children, Pets, Adults and make for an easy spring cleanup. www.atlantapoolsafetycovers.com