Reviews
1
Of 1 respondents, 1 left a review
Reviews of nearby contractors
---
Nearby answers
---
what is the best way to keep flying insects (wasp, bees, hornets) from entering your roof eaves vents? There's screen but not small enough to keep them out.

Mar 29, 2016
Depending on the type of soffit/eave vents, it would be easiest and most cost effective to replace them with a new vent that has smaller screen material.  Most of those can be found at a local supply ...
read more
I would like to have a garage that is as inviting as my house.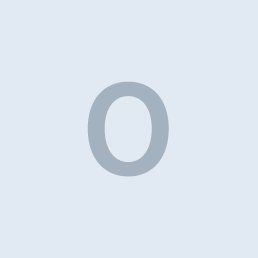 Mar 3, 2015
Hello Andrea Arnold, Call for Garage Door Repair Expert Service in San Antonio, TX (844) 334-6718. We offer garage door, garage door spring repairs, opener repair, and garage door cable repair and gar ...
read more