Reviews
32
Of 33 respondents, 32 left a review
Recent reviews
---
Prompt, efficient, and very courteous service. They did a great job for us.
Action Roofing they are fantastic and great people.
They did great work and I would absolutely recommend them to friends and family.
I had contacted a few companies and Action Roofing was the best to communicate with me. They were the best of the three.
They did the job required in the time indicated.
Jeff Popard has been great to work with. He is very conscientious, responsive, and professional. I have already recommended him to someone else.
Jeff was profesional, he took the time to help me, and answer all of my questions. I am very satisfied with the customer service and I would use them in the future.
They kept me up to date and their service was good. It was very quick & efficient.
The company had great service.
They were organized, kept with the time line and kept me informed.
I'm a contractor and I referred them out twice last week. I hold them in high regard professionally and from a personal standpoint as well.
They did a great job. They got it done quickly and for a good price.
I was very impressed! My neighbors will be calling them! It's awesome! What a beautiful job! I'm very, very happy with my roof!
Nearby contractors
---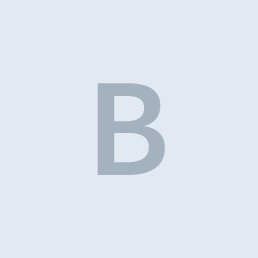 Baxter Restoration - Jacksonville
View all
Reviews of nearby contractors
---
Nearby answers
---
Is a contractor responsible for returning things to their rightful state even if its out of the scope of their contract?
I would ask to speak with the owner of the business.  If they were responsible for the damage...and you can prove it was them that caused the system to fail (your security company will tell you)...the ...
read more
howlong does it take to get a permit and inspection on an installalation of walkintub
It depends.  Your contractor has to get the permiting office's approval and if your space doesn't meet code, he/she must request a variance.  Permiting can take a few hours, days and sometimes weeks.. ...
read more