Reviews
56
Of 57 respondents, 56 left a review
Recent reviews
---
I had Gibbs Roofing out to do my roof and I plan on having them come back again to do my siding.
Gibbs Roofing was great I really appreciated Dan's honesty, reasonable pricing, and outstanding work ethic.
I thought they were very good.
We were very satisfied with the service we received from Gibbs.
Everyone at Gibbs roofing were polite and considerate. They did a nice job.
I would highly recommend Gibbs Roofing. Dan was great to work with. They are always on time and very reliable!
They haven't finished the job. They started the work in January and they haven't been back.
The work was done well and very efficiently.
They came when they said, did the roof in one day, and cleaned up before they left. I am very happy with how they did.
Excellent installation and very neat, very organized, and very efficient.
The mess was not cleaned up very well, a lot of details were missed and they had to come back and fix a lot of things.
Gibbs Roofing got the job done fast. They cleaned up all the mess. The only problem was that the gutters got clogged.
They were very professional and efficient.
I recently had repairs done to my roof. I am totally satisfied with the repairs that they did. They had a nice and professional crew. They did an excellent job!
I was just amazed at how quick and how good they were.
They did a great job. They did exactly what they said they would do. I'm definitely a satisfied customer.
They were quick and clean!
Gibbs Roofing provided me with excellent service.
They were very prompt. They were there when they said they were going to be and they always got back to me when I called to ask questions.
They did a good job and wonderful that they did it all in one day.
I'm very satisfied to with the job they did.
Nearby contractors
--- Jcr Construction Co Inc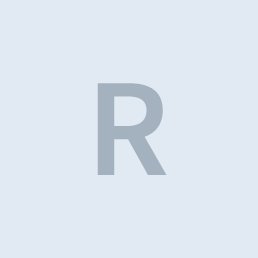 Remsen Home Services
View all
Reviews of nearby contractors
---
Nearby answers
---
Our new home does not have insulation or sound proofing between floors. Can we fix this now?
Dec 21, 2015
You might consider trying to add a new layer of ceiling drywall using GreenGlue sound proofing adheasive. This gets installed without removing anything too, it should be noted . This will be the most ...
read more
Should I install solar panels on my new home?

Feb 18, 2014
Solar panels are a great "green" addition to any home. That said, the roof underneath the solar panels is just as important. With an asphalt roof, the homeowner is going to be removing the solar pane ...
read more