Reviews of nearby contractors
Nearby answers
Can vinyl shutters be painted? We have some shutters that were black but have since become very faded.

Sep 12, 2014
Yes vinyl can be painted! My recommendation is to make sure that all of the previous paint is removed, if any exists, and that the surface is smooth and dry. Also priming and sealing is the best way t ...
read more
What kind of siding should I install? Hardie Board, or Vinyl with foam backing?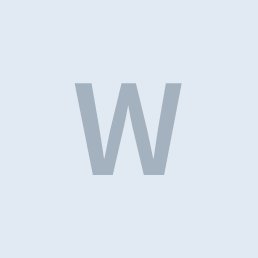 May 11, 2014
I think you really need to see both on a home and decide what looks better to you.  Vinyl will be cheaper and is a more modular system and less prone to leakage and installation errors.