Reviews of nearby contractors
Nearby answers
Best way to get rid of blackberries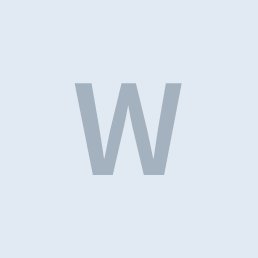 Aug 28, 2014
They have places that you can rent goats from.  They are prolific eaters. 
I'm considering building a wine cellar in our crawl space. How would you go about that?

May 11, 2014
It depends on how much storage you need, how you access it, available space between joints and ground and is area conditioned? Do you have some pictures and rough dimensions?