Reviews of nearby contractors
---
Nearby answers
---
What is the best way to clean smudges and marks off of walls painted with flat paint?
Oct 11, 2017
Magic erasers by Mr. Clean tend to work really well without causing any paint discoloration. 
We are looking at houses and found on that we like but it has a CAT SMELL, especially in the basement. Is there any way to truly remove the smell?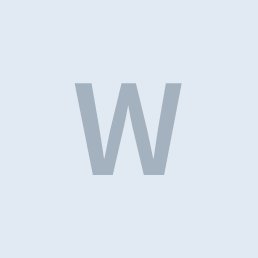 Sep 20, 2014
Cat smell or cat urine smell?  If it is the latter, I have had success with Nature's Miracle.  If the smell is just the animal, that will diminsh with time and with changing out blinds, flooring, wall ...
read more