Reviews
53
Of 64 respondents, 53 left a review
Recent reviews
---
They did an amazing job and cleaned up good.
They did a good job putting in my windows. They were polite, clean, and professional.
I was very pleased with them. They were very polite. I explained things to them. I would rate them high on that.
I am very satisfied with the Great Western Remodeling company. They answered all of my questions within the first 24 hours of my calls.
Great Western, I believe is a recognized company in the industry. They do quality work, I will not deny that but I believe they are a bit pricey. We did have a major problem with the insulation where they needed to replace the old insulation. They did a good job and it looks good so I guess I can't complain.
I think they are a good company. I think like any company, there is room for improvement in the administrative department. The work that they do is top notch.
Additional comments
I would only recommend them if there were different workers.
I am very satisfied with the final outcome of my project. The final outcome was much better than I had expected.
Additional comments
They are reliable and do quality work.
Additional comments
The workmen were very nice and polite. I wasn't sure about the how the quality would be and I was pleasantly surprised. They did good job.
Easy to work with. Outstanding results.
They were bad at communication between crews? Things that were written in the contract were left undone or incomplete. I am still trying to get paid in full receipt from main offices.
Our work was done in a timely fashion. It was very professional. I am very satisfied!
They are very quick, and they are very prompt. They were surprisingly fast in terms of the speed with which they did the work. They did clean up, and they did a very good job cleaning up. The quality of the work is very good, and it is very good workmanship.
Great Western Remodeling would have done a better job if they had more employees.
Additional comments
I wouldn't know the full assessment on this job until it rains but for right now everything is a four.
Additional comments
Reviews of nearby contractors
---
Nearby answers
---
How to treat excessive daytime sleepiness?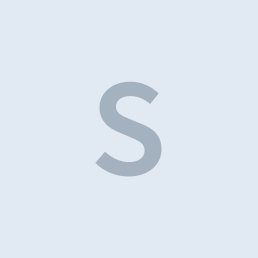 Oct 30, 2023
Excessive daytime sleepiness can be treated with Nootropics such as Armodafinil. It is a centrally-acting Nootropic that promotes wakefulness and activeness. It also helps to improve concentration, me ...
read more
someone who can guarantee to fix problem the first time

May 17, 2018
Excellent question. Choosing the right Contractor is probably the most difficult part of the decision process, as you have to trust your instincts on complete strangers to work on your home. You incre ...
read more