Reviews
10
Of 11 respondents, 10 left a review
Recent reviews
---
I would highly recommend Dynamic Home Exteriors.Kyle and his crew were a pleasure to work with and our roof looks great. It's great to support a local business owner and feel confident about the quality of workmanship and the integrity of the owner.
The company is qualified, professional and worked quickly and efficiently. We are very happy with the roof and Dynamic Home Exteriors
Kyle at Dynamic Home Exteriors was a pleasure to work with on my new roof installation. He has a fantastic attention to detail and the highest level of customer satisfaction that I've ever experienced. I would absolutely recommend him to anyone in need of home improvement. Great guy!
Highly personable and knowledgeable.Great crewBeautifull finished product
Nearby contractors
---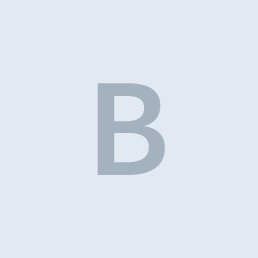 Bower & Co.
View all
Reviews of nearby contractors
---
Nearby answers
---
We're redoing my parents roof and their chimney needs some repair work as well. Is it better to do the masonry work before or after we do the rest of the roof?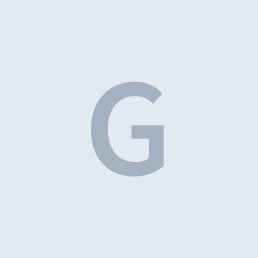 Sep 20, 2018
What did you decide to do then? Following the proper process would help.
What are the most cost effective things I can do to improve my home's energy efficiency?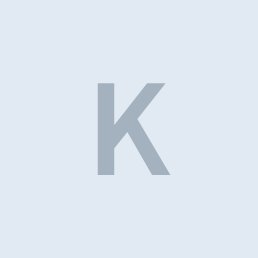 Jan 13, 2015
All of the answers given were great options. There are many, many ways to improve a home's energy efficiency. As we are a siding and window company, my focus will be on those areas. Windows are a huge ...
read more