Coronavirus (COVID-19) response
We're taking the following precautions for our customers:
https://www.cbxroofs.com/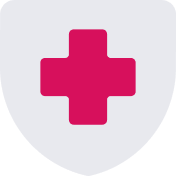 Customer satisfaction
Of 4 customers surveyed, 1 responded
Reviews
2
Of 1 respondents, 2 left a review
Recent reviews
---
5 STAR ALL THE WAY. From beginning to end. They helped us step by step going through the insurance process. Met with the Insurance adjuster, gave us choices of materials etc. The work was done timely, efficiently and neatly. The new roof is BEAUTIFUL.

P.S. And they really do answer their phones.
View all reviews