Reviews
17
Of respondents, 17 left a review
Recent reviews
---
Builder Specialties is my go-to company for all my cabinetry purchases. With years of experience in the industry, the designs are creative, functional and always precise. The company carries high-quality product lines and provides exceptional service.
Our builder claimed he received the most thorough and organized plans ever! Our builder completed the installations. Matt was easy to work with, had excellent suggestions and is creative and knowledgeable. He focused mostly on the kitchen, dining and bathrooms.
Additional comments
On time, On budget, and friendly service. I enjoy working with companies like Builder Specialties, because they do what they say they will do
I installed kitchen cabinets, didn't know where to start. Matt was very helpful. Kitchen looks great and increases value of my home!!!
Matt Grundy put together a great kitchen plan incorporating some unusual requests from us. He made requested changes and worked with us and the contractor to see the project through.We have since asked him for advice and ordered additional cabinetry for projects which I am completing. His awareness of options, knowledge of suppliers, and imagination are all top drawer!
I have used Builders specialties on almost every project we have done in the last few years. Matt offers great products at a good price. Owners and architects love the value they get.
Additional comments
Matt is always timely, responsive and professional.
Builders Specialties has always provided our company with professionalism, efficiency, and courtesy on every project. We look forward to working with them again!
Reviews of nearby contractors
---
Nearby answers
---
I need help on how to fix this.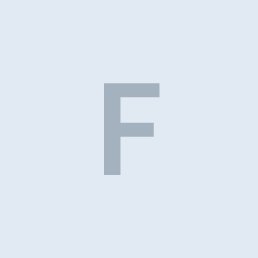 Feb 11, 2019
Search for a door protection kick plate. This will cover current damage and protect for any future...
can i replace the formica on my kitchen counters without pulling out and replacing the whole counter. In other words, can you cement new formica over what is t
Sep 12, 2015
Yes it is possible but not practical. Technically you can do it and you can put plastic laminate over plastic laminate. But the  layer your covering has to be super clean, abraded and all surfaces mus ...
read more