Reviews
39
Of 44 respondents, 39 left a review
Recent reviews
---
I would definitely recommend them.
With me managing 13 properties and over 1300 residents, I have always had a great experience with them and have even used them on my home.They were also amazing after hurricane Irma by fixing 28 of our roofs.
I would gladly recommend to a friend.
They take care of you very well and put a beautiful roof up for a very reasonable price!!! Professional from beginning to end!! Thank you Chris for such a beautiful roof and making everything so easy and finishing on time with quality work!!! :O))) I will definitely use you guys again!!!
I would recommend Absolute Roofing to my friends and neighbors.
Exceptional service and the tile was delivered and installed in a timely manner as promised. The workmanship was excellent and cost was very fair when compared to other quotes we received. Highly recommend them!
"Absolutely" the best roofing company.
You can count on this company - Chris is conscientious and very personable - I very pleased with our beautiful new tile roof !
We were very pleased with every facet of our experience with Absolute Roofing. We would heartily recommend them.
When I called and said there was a problem the owner came right out. I called on the weekend and they were here the following Monday and Tuesday; it only took a few hours. They back up their work, and did a great job!
Absolutely (forgive the pun) like working with family. Totally interested and committed. Great job!Thanks Chris.
We could not have been more pleased with the entire process with Absolute Roofing. They are the Best.
Nearby contractors
---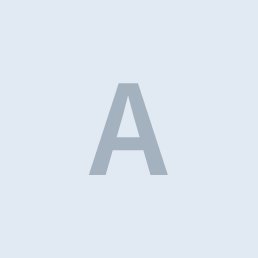 Atlantic Industries Contractors, Inc.
View all
Reviews of nearby contractors
---
Nearby answers
---
I had vinyl replacement windows installed three years ago in my 70 year old brick home. Could bad installation (shims?) be causing interior wood to pull away?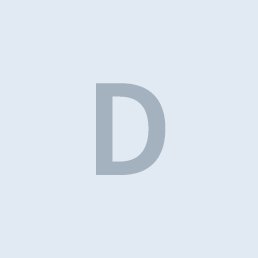 Nov 15, 2017
I dont really see any water damage. They could have by accident impacted the trim with the shims. Maybe send a pcture of the outside and that should tell us a little more
can i replace the formica on my kitchen counters without pulling out and replacing the whole counter. In other words, can you cement new formica over what is t

Oct 17, 2015
It can be done but results won't be as good as countertops build in the shop and installed after it.  Many factors involved to consider. What laminate surface you have on existing countertops, do you ...
read more